The inquiry of the ODG's homepage :
master2015*opticsdesign.gr.jp

(Please change * into @.)
| | |
| --- | --- |
| | International Conference |
♠Next conference
ODF'22, Sapporo
13th International Conference on Optics-Photonics Design and Fabrication
【Date】 Aug 3-5, 2022
【Venue】Sapporo Convention Center, Sapporo, Japan
*First Call for Papers

*Final Call for Papers


Note: The submission deadline has been extended to February 11th.
♠About ODF
ODF (International conference on Optics-photonics Design and Fabrication) has been held biyearly since 1998. It has been organized by ODG (Optics Design Gourp of The Optical Society of Japan).
ODF is an international forum for the engineers and scientists in the field of Optics-photonics Design and Fabrication to exchange their ideas and achievements for the future mutual progress. The conference will consist of the session for optical design/simulation, optical components /devices, optical systems, and optical technology. These sessions will cover the field of optical theory, software, DOE's, micro-optics, thin films, waveguides, MEMS, Lasers, fiber communications, information optics, optical storage, optical lithography, microscopy, displays, and others.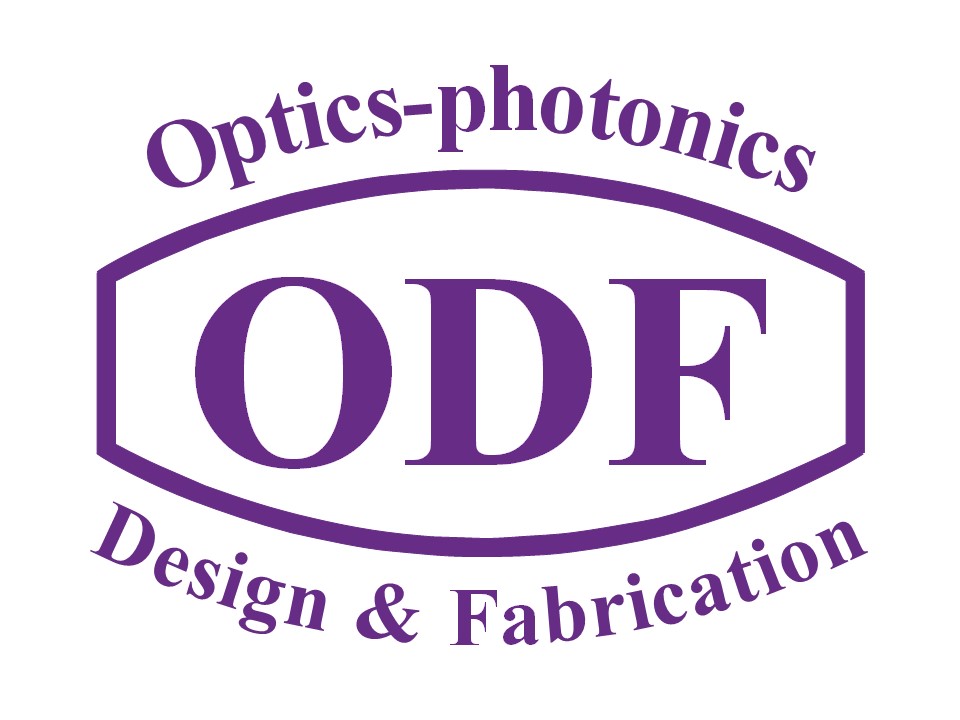 ♠Conference Information
| | | | | | |
| --- | --- | --- | --- | --- | --- |
| | 13th International Conference on Optics-Photonics Design and Fabrication | Aug 3-5, 2022 | Sapporo Convention Center | Sapporo | Japan |
♠Past Conference
12th International Conference on Optics-Photonics Design and Fabrication

June 2-4,
2020
June 1-3, 2021

National Central University

Taoyuan

Taiwan

11th International Conference on Optics-Photonics Design and Fabrication

November 28-30,
2018

International Conference Center Hiroshima

Hiroshima

Japan

ODF'16, Weingarten

10th International Conference on Optics-Photonics Design and Fabrication

February 28-March 2,
2016

Weingarten University of Applied Sciences

Hochschule Ravensburg

Germany

9th International Conference on Optics-Photonics Design and Fabrication

February 12-14,
2014

Itabashi Culture Hall

Tokyo

Japan

ODF'12 St.-Petersburg,
RUSSIA

8th International Conference on Optics-Photonics Design and Fabrication

July 2-5,
2012

St.-Petersburg

St.-Petersburg

Russia

7th International Conference on Optics-Photonics Design and Fabrication

April 19-21,
2010

Pacifico Yokohama
(Co-located with LENS EXPO 2010)

Yokohama

Japan

6th International Conference on Optics-Photonics Design and Fabrication

June 9-11,
2008

Taipei International Conference Center
(Co-located with OPTO Taiwan '08)

Taipei

Taiwan

5th International Conference on Optics-Photonics Design and Fabrication

December 6-8,
2006

Nara-Ken
New Public Hall

Nara

Japan

4th International Conference on Optics-Photonics Design and Fabrication

July 12-15,
2004

Makuhari Messe
(Co-located with InterOPTO '04)

Chiba

Japan

3rd International Conference on Optics-Photonics Design and Fabrication

October 30-November 1, 2002

National Museum of
Emerging Science
and Innovation

Tokyo

Japan

ODF2000, Tokyo

2nd International Conference on
Optical Design and Fabrication

Nov. 15-17, 2000

Waseda University

Tokyo

Japan

ODF'98, Tokyo

International Workshop on
Optics Design and Fabrication
-- Satellite Meeting of the International
Optical Design Conference'98, Hawaii

Jun.15-16, 1998

Tokyo Garden Palace

Tokyo

Japan